Your professional speech therapist in Barcelona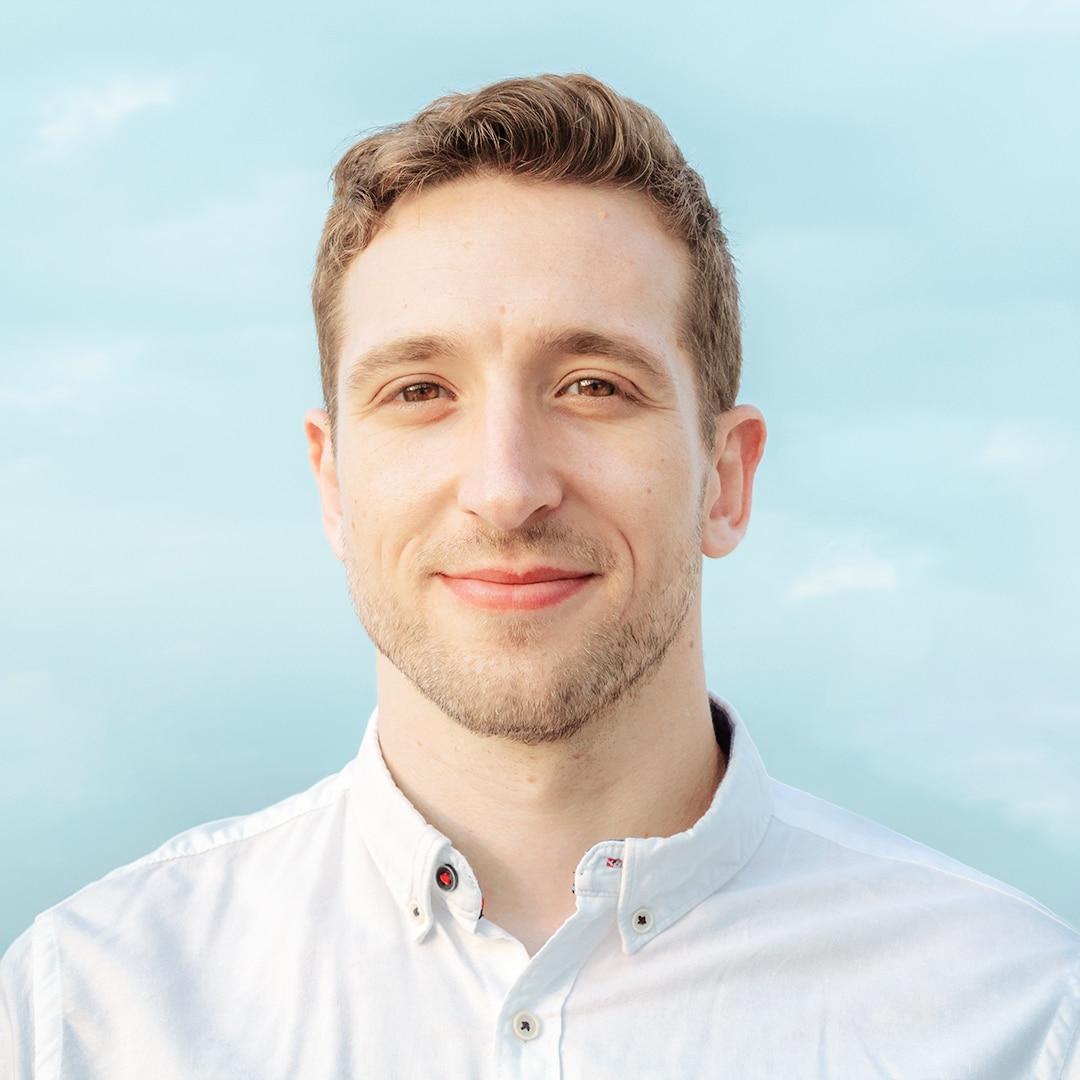 Speech therapist Borja Tormos
Hello, I'm Borja Tormos, your professional speech therapist in Barcelona.
In 2015 I obtained a double degree in Psychology and Speech Therapy.
Due to my training, I offer a treatment with a different approach to other speech therapy interventions. My training in psychoanalysis gives me a deeper insight into the understanding of the different communication difficulties, understanding the possible psycho-emotional discomforts that can affect the overall development of people.
EXPERIENCE
Espai Psi Cornellà: October 2020 to present.
Senda: December 2020 to present.
Centre Psicopedagògic Traç: October 2019 to October 2020.
Logopedia a domicili: March 2019 to present.
El Clot de la Mel: April 2019 to November 2020.
IVÁS: Sub-coordinator in camps for people with functional diversity (2018 and 2019).
Psicosedna: from September 2017 to July 2018.
Selegna Residence for the Elderly: from February 2016 to June 2016.
San Cristófol Special Education School: from October 2015 to 2016.
EDUCATION
Degree in Speech Therapy.
Degree in Psychology.
Master's Degree in Clinical Performance in Psychoanalysis and Psychopathology.
Specialist in intervention in Dysphemias
Updated speech therapy intervention in Rotacism.
Membership number 08/4385