Speech therapy in Barcelona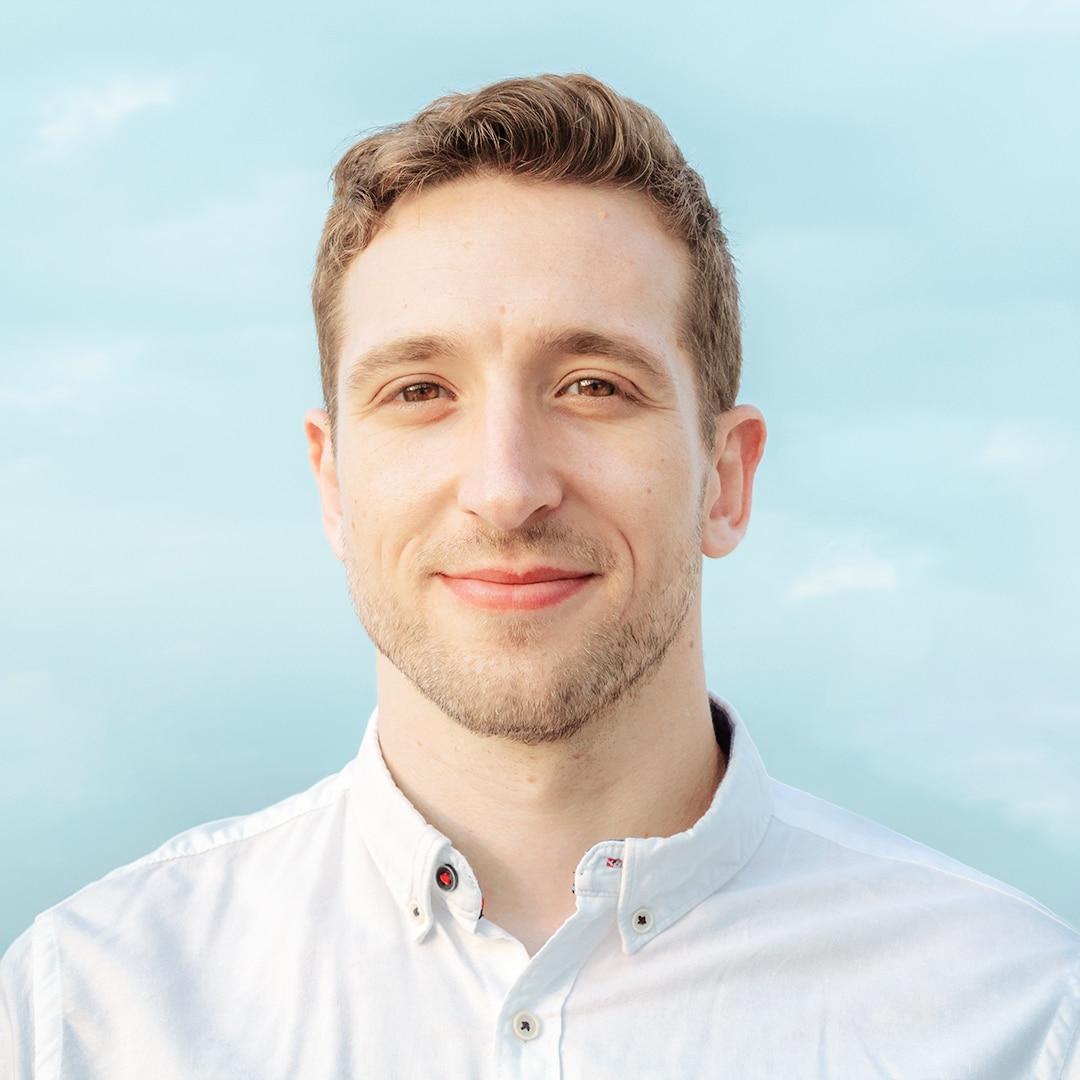 Hello! I'm Borja Tormos
I want to be your trusted professional speech therapist in Barcelona.
Throughout my career I have successfully treated patients with a wide variety of speech, language and communication disorders.
My unique and highly effective approach consists of bringing together speech therapy and psychology, applying the psychoanalytic approach in all our treatments. This allows us to have a deeper perspective in understanding the different communication difficulties, identifying possible psychoemotional discomforts that may affect the overall development of our patients.
Thanks to our knowledge of the interaction between the mind and the body, at Logopeda Barcelona we provide highly personalized and effective treatments to our patients, so that they can reach their maximum potential at a communicative level.
Carlota Barreña Quero
2022-04-12
Molt agradable i simpátic! Hem arribat al meu objectiu més ràpid del que em pensaba i ha anat genial, li agrada molt la seva feina i el tracte amb les persones. Es nota l'experiència professional que té tot i ser una persona jove.
ignacio lafalla
2022-04-11
Muy buena atención profesional, lo recomiendo mucho.
Buen profesional, siempre intentando ayudarte. 100% recomendable.
Hola!! Nosotros estamos muy contentos con el trabajo llevado a cabo... Mi hijo de siete años no pronunciaba correctamente la "r" trabada ni la vibrante y con el trabajo en las sesiones y algunos ejercicios en casa en 5 meses llegó a superar esta dificultad y otros problemas de dicción con otras letras. Y lo mejor es el trato, Borja es muy profesional y respetuoso y el niño iba motivado a las sesiones...Te damos las gracias y por supuesto, te recomedamos por tu buen haceŕ. Un abrazo!!
He estat fent teràpia amb el Borja durant varios mesos. Tinc 47 anys, parlo moolt ràpid, tant que arriba a ser difícil entendre'm de vegades si no em controlo, de forma que o bé no vocalitzo o finsi tot m'encallo. Al llarg de la meva vida he anat a diversos terapeutes de tant en tant. Amb el Borja hem treballat diferents tipus d'exercicis de respiració diafragmàtica, de vocalització, de relaxació etc que m'han servit per identificar les situacions de descontrol i saber parar i actuar aplicant els exercicis. Li pots dir què estàs buscant i què necessites, i es sap adaptar al que busques. El Borja ha sabut portar bé l'equilibri entre marcar les pautes i "obligar-te" a recordar de la importància de treballar-ho també a casa perquè la terapia sigui efectiva en un temps prudencial sense allargar-la en el temps més del necessari. A més, relació qualitat/preu molt correcte. Jo estic encantat amb ell,i per tant ho recomano.
H.S Brockmeyer
2022-03-03
Borja es un profesional sobresaliente. Cada sesión es profundamente trabajada llevando a resultados muy rápidos. Estoy muy agradecida por su dedicación y paciencia.
Muy contento con el trabajo realizado con mi hijo. Es un gran profesional, con un trato muy cercano que ha hecho que todo fluya de la mejor manera.
Ada González Cotes
2022-02-08
El meu tractament ha sigut deglució atípica, en quant vaig tenir el primer contacte amb ell em va tranquil·litzar, ja que pensava que seria més feixuc i llarg, però amb constància i bon treball per part del professional he millorat molt. Les consultes tant en persona com on-line són molt profitoses i la simpatia del Borja les fa més amenes. Recomanat al 100%!!
Macarena Alvarez Almagro
2022-02-04
Destaco la profesionalidad y cercanía de Borja. Me ayudó muchísimo con un problema de deglución atípica y la forma en la que él trabaja hace que sea fácil conseguir el cambio. Eso si, sin trabajo personal no es posible avanzar. Súper recomendable!!!
Speech therapy for kids
Our child speech therapist offers a completely customized treatment for each child. In order to improve their skills and encourage the maximum possible development.
Speech therapy for adults
We offer customized speech therapy treatments for adults. We help our patients overcome speech and communication problems, language disorders and much more.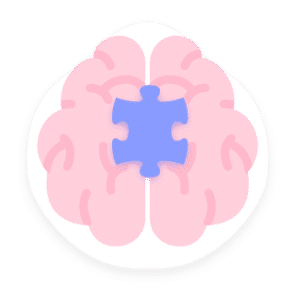 Specialists in language disorders
In our center in Barcelona we have expert speech therapists in all areas of speech therapy. We also offer online and home sessions.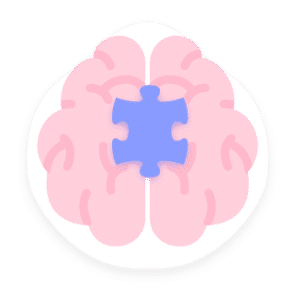 Tailor-made service from the very first moment
For us, each person is unique. Therefore, our treatments are completely tailored to your specific needs and problems.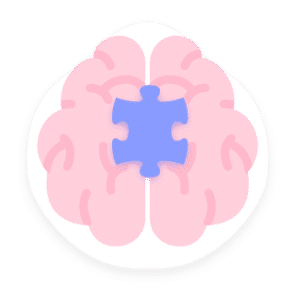 Constant follow-up
At Logopeda Barcelona we provide all our patients with constant maintenance over time, to ensure that you can achieve all the defined goals.
What is speech therapy and what is it for?
Speech therapy is a professional discipline in continuous development, which delves into the research, diagnosis, treatment and prevention of disorders and pathologies related to human communication. Language, speech, voice and hearing, as well as other oral functions such as swallowing.
What is a speech therapist?
A speech therapist is a professional in charge of diagnosing, treating and preventing alterations and disorders related to communication, speech, voice and hearing. A good speech therapist studies and approaches each patient in a personalized way, in order to carry out the treatment that provides the best results.
When should I see a speech therapist?
Speech therapy deals with the detection, revision and re-education of communication disorders and oral/written language. So it is common to go to the speech therapist in the earliest stages of age, usually from the age of 3 years. In the case of children, the earlier the speech therapy treatment is started, the more possibility we have to treat language problems and disorders.
How are the sessions at Logopeda Barcelona?
At Logopeda Barcelona we know that each person is different, so we offer a specific treatment for each speech and language need.
What are the advantages of a speech therapist?
We recommend speech therapies for all those people, whether they are children or adults, who find themselves with speech difficulties and problems affecting their communication with others, the development of skills related to reading and writing…etc.
Our speech therapy sessions can help children and adults of all ages and abilities.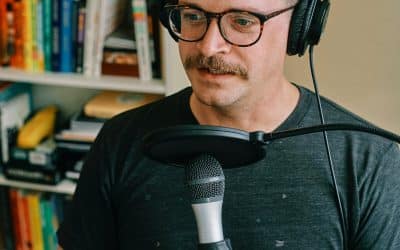 Have you noticed that your voice sounds hoarse, weak, or even strained? Do you feel...
read more